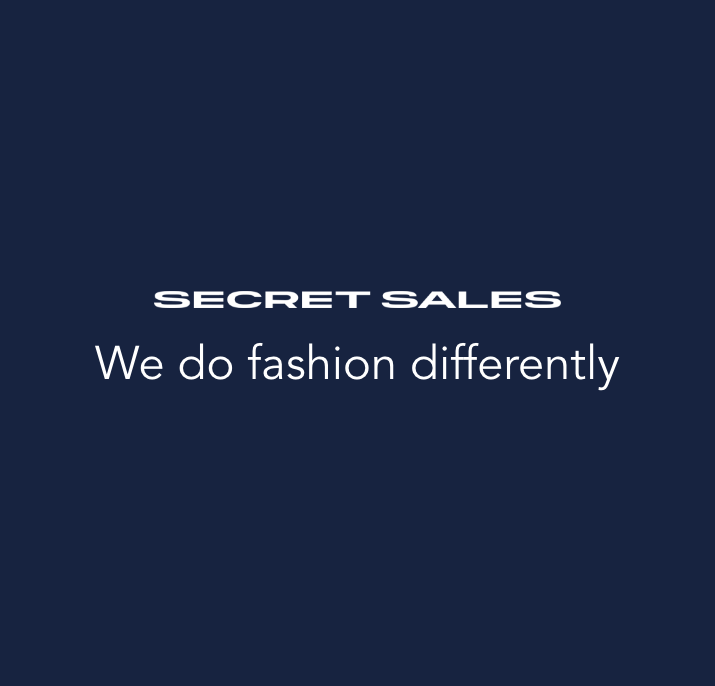 HOW DOES SECRET SALES WORK?
Online shopping can be overwhelming, with new deals coming and going all the time. That's why we keep everything simple by always offering the best discounts across your favourite brands from all over the world. SecretSales.com is an online marketplace and clearance shopping service based in the UK.
It offers customers the opportunity to buy premium fashion for both men and women, homeware & cosmetic products from global brands at discounted prices.
You can forget going through countless voucher sites and trying various codes that end up wasting your valuable time and saving you nothing.
Everything you can buy on our site is through legitimate partnerships that we have built with iconic brands and trusted retailers, meaning you get the best quality products for the best possible price.
IS SECRET SALES A REPUTABLE BUSINESS?
Everything you can buy on both Love The Sales and SecretSales.com is legitimate and verified to be genuine designer. We only partner with trusted, registered online retailers which we have close partnerships with, that customers can benefit from.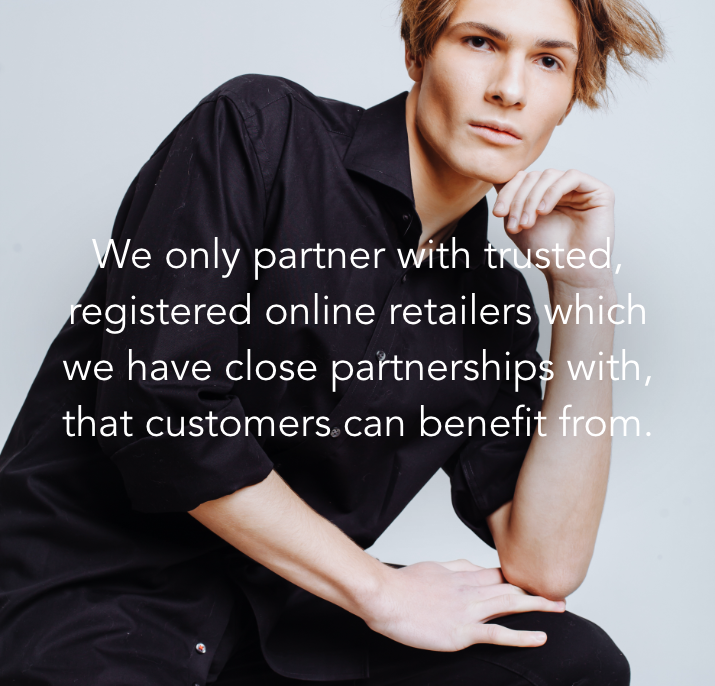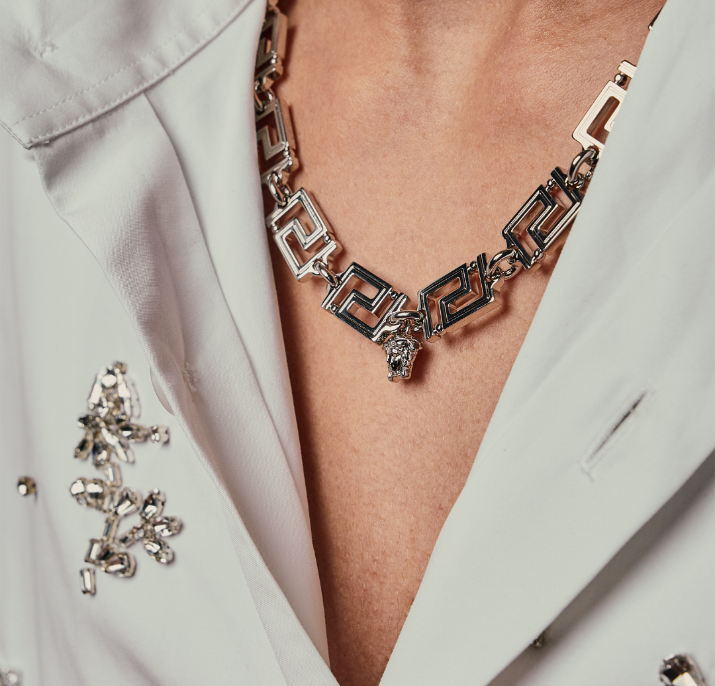 HOW DOES LOVE THE SALES WORK?
Love The Sales allows you to search different categories and browse various brands in the search bar, so users can find specific deals. Users can also use the navigation on the Love The Sales website to explore different products within the same category.
You can explore women's and men's fashion, bags, kids, home, active, technology and brands, with drop-down options allowing you to browse over 100 different sub-categories and product types across Love The Sales.
HOW ARE LOVE THE SALES AND SECRET SALES DIFFERENT?
Love The Sales doesn't handle deliveries or returns for its customers and most items on their site have a delivery charge. At SecretSales.com our trusted sellers and brands also handle the delivery and returns but there is NO CHARGE FOR DELIVERY.
With some items offered via Love The Sales you are redirected to the brand's own webpage and that ends the involvement of Love The Sale. Whereas we monitor each step of the journey through click and pack and dispatch and return so that we make sure you get a consistent experience rather than a varied one. All our deliveries are free of charge and all items purchased get delivered in the same timescales of 3-5 days You can find all our Delivery and Returns information on site, as well as using our online help portal to send back any items you no longer want.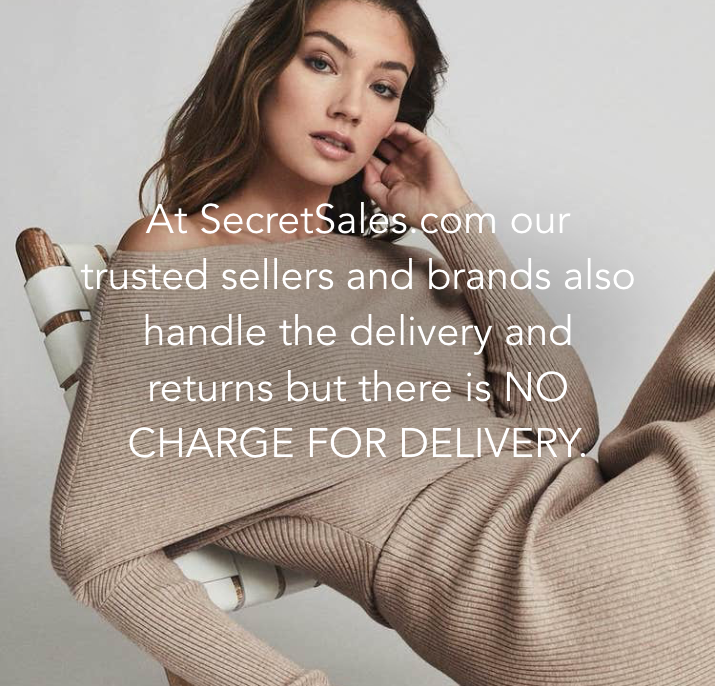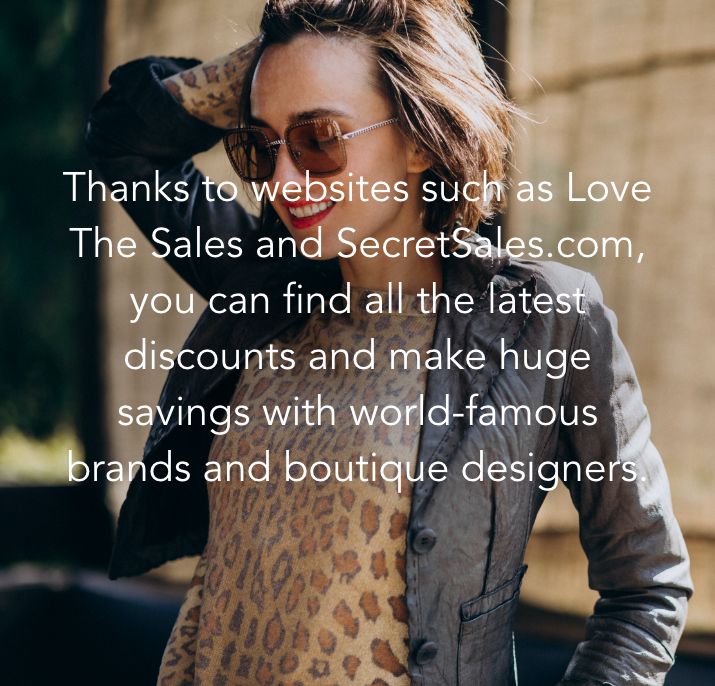 HOW ARE LOVE THE SALES AND SECRETSALES.COM SIMILAR?
SecretSales.com and Love The Sales are both marketplace platforms, showcasing deals on behalf of retailers and brands. The discounted products are available for a range of reasons, such as special events, brand promotions, and to give something back to the customer.
Thanks to websites such as Love The Sales and SecretSales.com, you can find all the latest discounts and make huge savings with world-famous brands and boutique designers.
DO LOVE THE SALES AND SECRETSALES.COM HAVE THE SAME BRANDS?
No, not all the time. We both stock some of the most renowned brands in the world including Superdry, Ted Baker, Dolce & Gabbana and more. Our stock however isn't the same, with different ranges of products across different brands and unique deals (specific to each website).
Love The Sales has a broader collection of brands (both known and less well known) for users to explore. Whereas with SecretSales.com, we edit the stock on site, so you don't have to browse through tons of items before you find the best ones.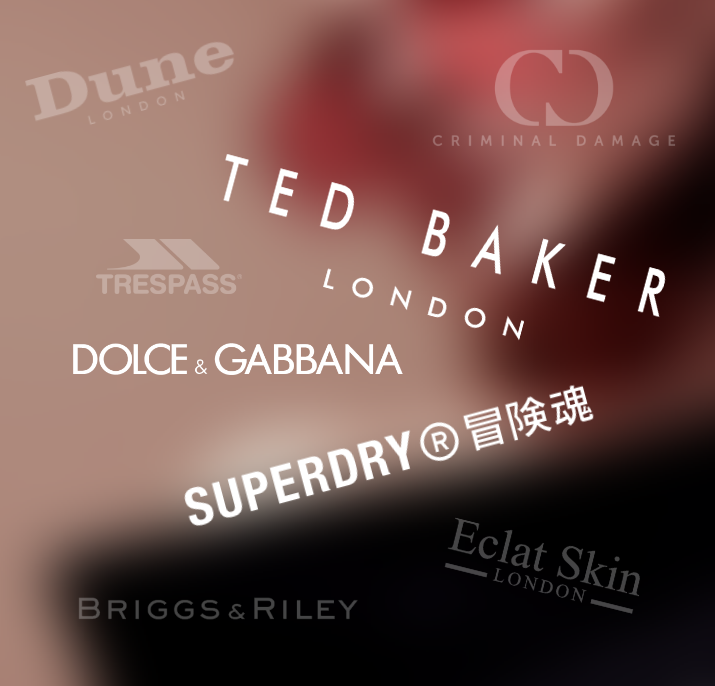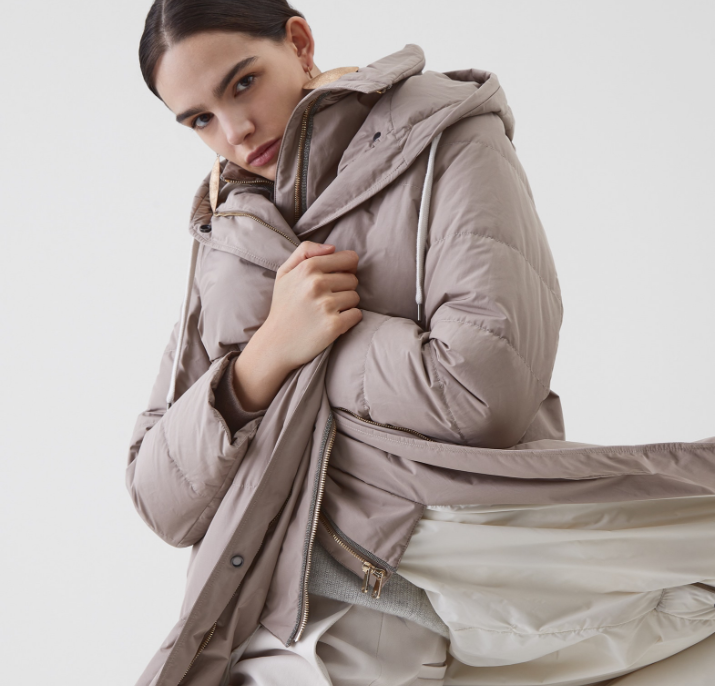 DO LOVE THE SALES AND SECRETSALES.COM OFFER BUY NOW PAY LATER OPTIONS?
Love The Sales traditionally only accepts credit and debit card payments, as well as users who have Apple Pay and Google Pay. They also offer Klarna.
At SecretSales.com we have a whole range of payment methods for users to choose from. As well as the above payment methods offered by Love The Sales, we offer both Clearpay and Laybuy, which both allow you to purchase items and pay them back over a pre-determined time-frame without any additional costs, with more information available over in our Help Centre.
HOW DO I GET IN TOUCH WITH SECRET SALES / LOVE THE SALES?
We are both easy to get in touch with. At SecretSales.com, we love to hear from our customers to help you with any query.
You can either chat to us on Facebook Messenger, through Live Chat, or email on customer.service@secretsales.com. We're also happy to help on our Facebook, Twitter and Instagram accounts.
You can contact Love The Sales on hello@lovethesales.com or through their social media profiles.