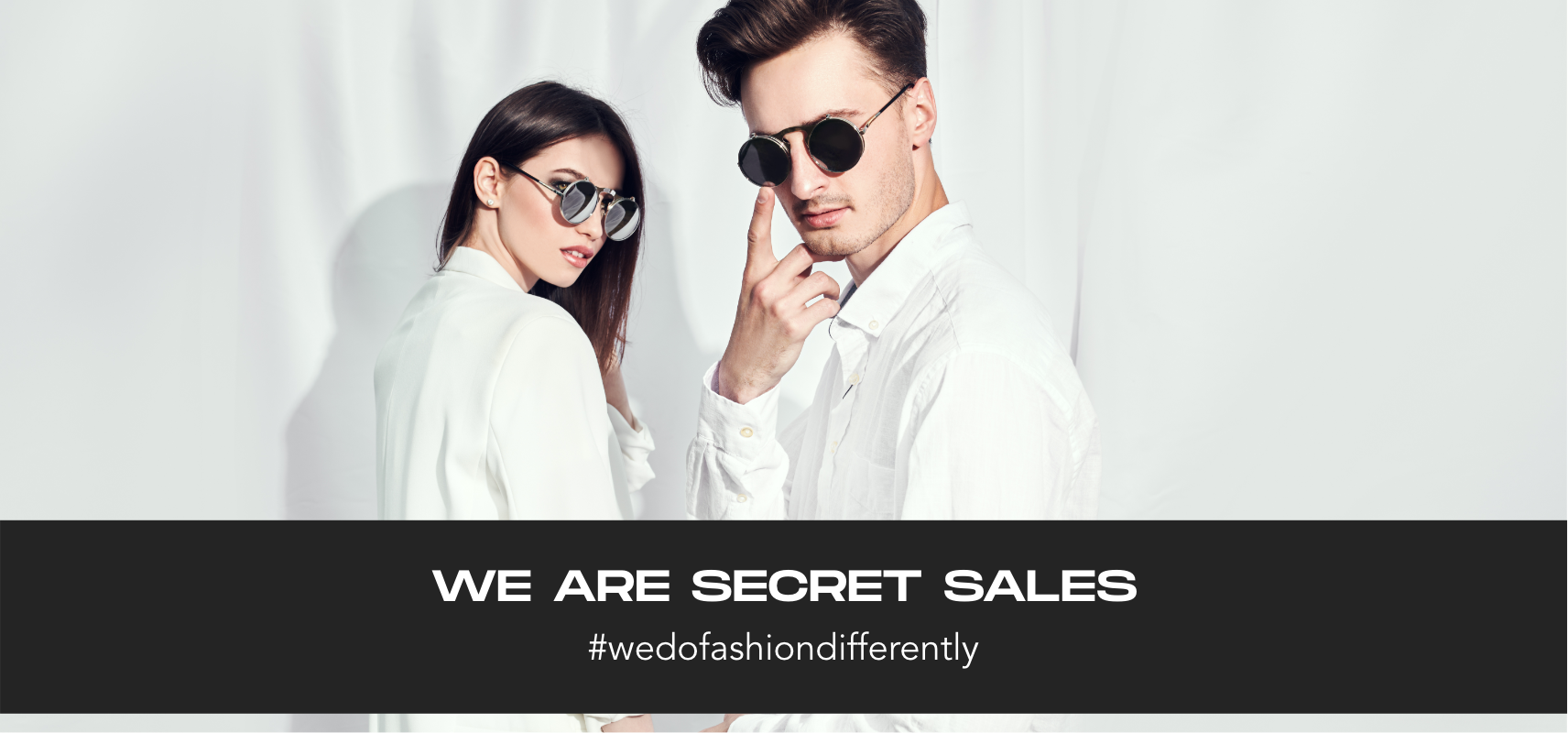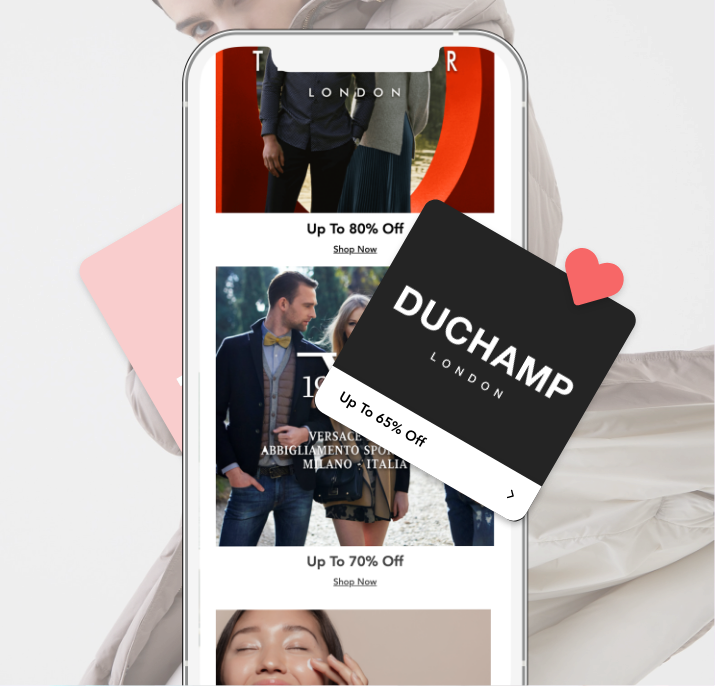 WHO WE ARE
Secret Sales is a globally unique marketplace platform based in the UK. Our digital outlet village is fast becoming the number one destination to uncover must-have fashion and sportswear items alongside quintessential homeware essentials and luxury cosmetics at affordable prices. We bring you closer than ever to the brands you love thanks to our original shopping experience, where we have partnered with your favourite labels and created an all-new digital outlet experience.
---
HOW IT WORKS
The team at Secret Sales work hard to source and partner with thousands of trusted global brands, from high-end high street to luxury; and a little bit of everything in between. Every product you discover has been lovingly curated, handpicked and sourced and is sent to you directly from the trusted seller themselves.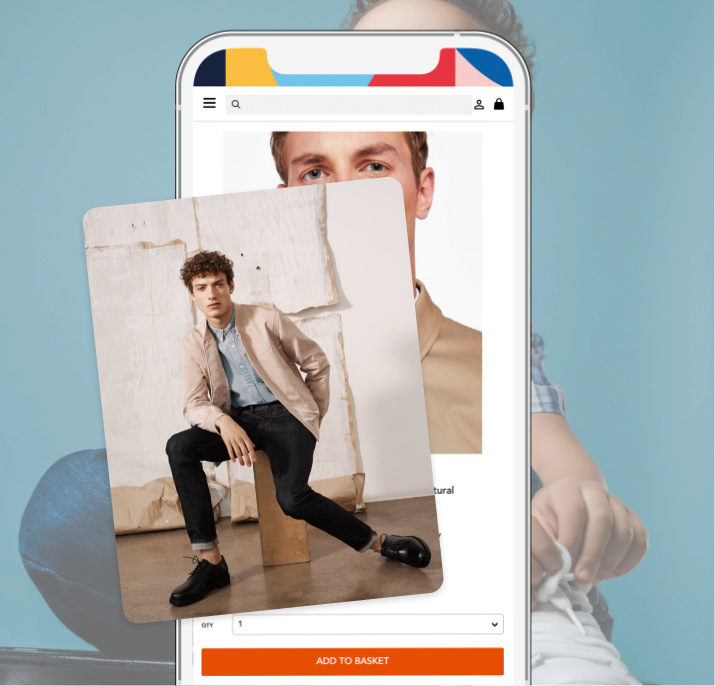 ---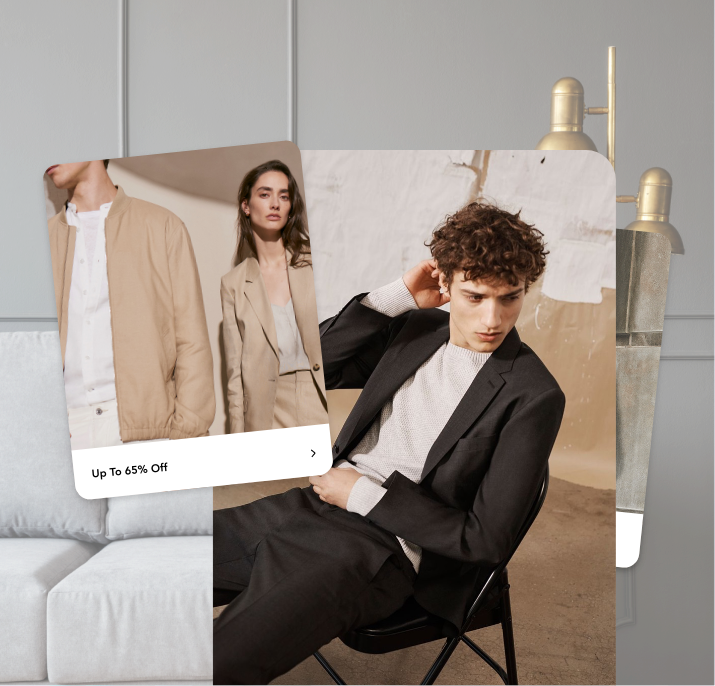 OUR PROMISE
Our customers truly are at the forefront of everything we do and our teams work tirelessly to ensure the trusted brands and sellers we work with are providing you with the best products that are always great value. Our trusted brands and sellers will set their own pricing and will be handling your delivery and returns, but rest assured that Secret Sales' very own Customer Success team is here to help every step of the way.